Greetings! I am a young and driven "internet ninja" who thrives on remote work.
My expertise lies in web development, and I am dedicated to assisting new businesses in optimizing their systems and applications for increased online success.
As a mentor to aspiring IT professionals, I also provide guidance on the intricacies of remote work, empowering individuals to live life on their own terms.
Let's collaborate to improve your online presence and achieve your business goals!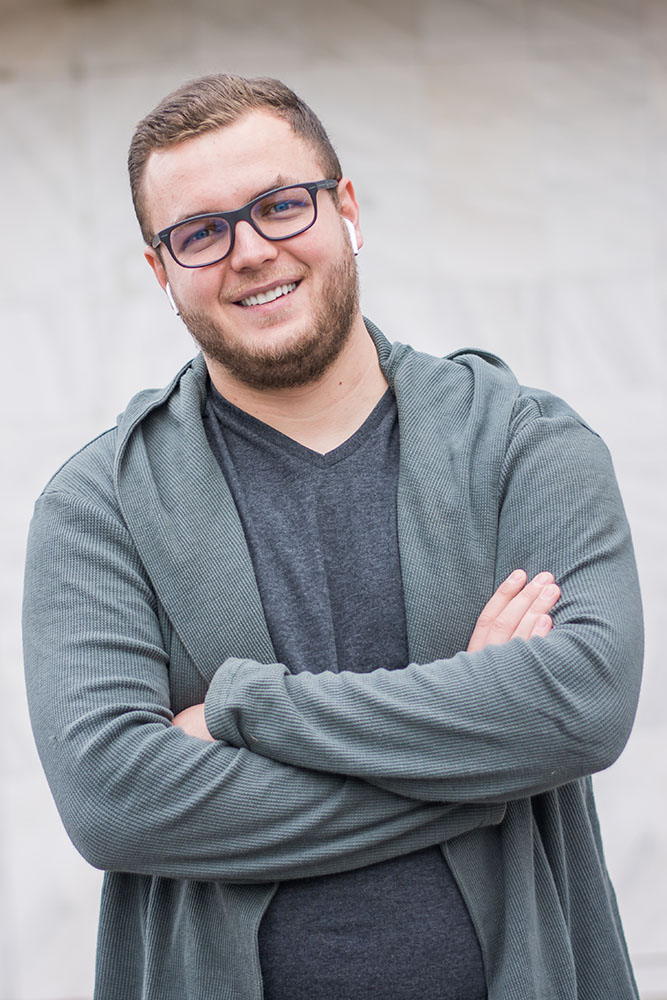 My name is Sorin, and I'm a bona fide online business aficionado with an insatiable passion for all things digital. My journey into the world of the internet started at the tender age of 9 when I delved into learning PHP as my very first programming language. Back in the day, PHP wasn't as sophisticated as it is now, but it sparked my curiosity and ignited my fascination with the core concepts of programming.
As I grew older, I witnessed PHP emerge as a prominent backbone of the internet, powering some of the biggest websites on the web. It wasn't until I turned 18 that I transitioned from a hobbyist to a serious player in the IT business world. I began my career by working with a local company on WordPress projects, which exposed me to the immense potential of WordPress, fueling my passion for web development.
Over the years, I've honed my expertise in WordPress and Laravel, two powerful web development frameworks. I've gained deep knowledge and experience in building diverse applications and solutions based on these frameworks, constantly refining my skills to expand my capabilities.
Currently, my unwavering focus is on helping businesses optimize their online presence and working on cutting-edge projects that push the boundaries of digital innovation. Additionally, I actively seek collaborations with industry leaders to stay at the forefront of the ever-evolving tech landscape.
I'm always eager and open to exploring new ideas and opportunities. Please don't hesitate to reach out to me if you have interesting collaborations or ventures in mind. Let's join forces and propel your online business to new heights of success!
Would like to have a quick call about your project?
What people say about working with me
Victor Dorfman

Heather Moreno

Claudiu Geanta

Adam Cravets

Would like to have a quick call about your project?
Do you want to contact me?