Sorin Marta
Internet Ninja
I'm a young 'internet ninja' who loves working remotely. The initial branch of IT that I started working on was Web Development. Then I got into security, marketing, etc.
Nowadays I'm focusing on helping new businesses with their online appearance and boosting their online awareness.
And also, helping IT newcomers to understand what it takes to work remotely and live life with your own rules.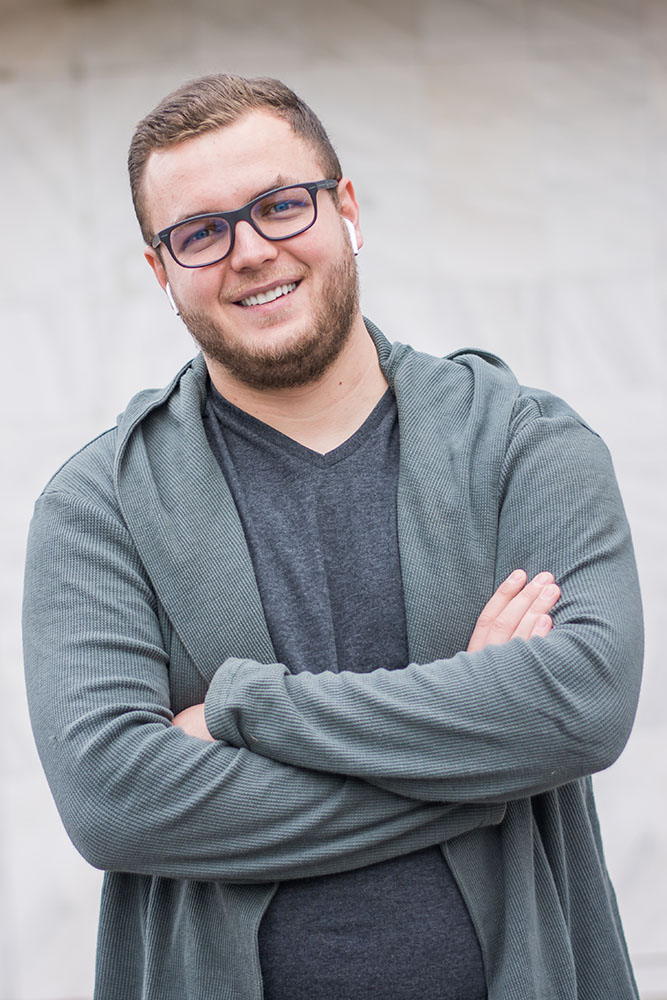 I am Sorin (hard to guess, huh? 😄). I'm an online business junkie who's passionate about pretty much everything related to the online businesses. 
I got introduced to the internet world when I was 9 years old when I started learning PHP as my first programming language. Back then it wasn't as good as it is right now, people were talking about it as a way to get familiar with the programming core concepts and nothing more than that. But some years later it seems like PHP became some sort of a backbone of the internet since most big websites run on that.
But it wasn't until I was 18 years old when I actually got into serious business in the IT world. Before that, it was only a passion for PHP. At that age, I started working with a local company on really basic WordPress projects. That introduced me to WordPress and that's where all the magic began. 
Now a few years later I got a lot of experience with WordPress and Laravel. Or in a non-programmatically way of speaking, I can build pretty much anything based on WordPress or Laravel (sometimes with both at the same time, but that's still a work in progress 😁).
Nowadays I'm focusing on helping businesses with their online appearance and at the same time working at MemberFix. But that's pretty much the same thing since the main focus of the company is to help online businesses with their tech work. And also I'm working on a side project that hopefully one day will see the daylight.
But I'm also open to new ideas. So if you have something interesting in mind don't hesitate to contact me.
Or if you would like to have a quick call about your project?
Would you like to learn more about my past projects?
WordPress is the biggest CMS (Content Management System) in the world. But how about comparing it to the old-school custom coded websites? Right now I'm going to describe the differences in using WordPress vs Custom Coded websites…
WordPress can get complicated if you're using it to sell and deliver your online course. For that reason, you may have decided to use Teachable instead. And for payment processing, you're probably using Stripe in conjunction with Clickfunnels or some other…
I'm guessing that you have a membership site and you also have a gamification system in place based on MyCRED, and of course, you want to integrate them and give/take points to or from your users when something happens in MemberPress…
Would you like to read more of my articles?
Do you want to contact me?