Introduction
Sometimes you need to give someone administrator access to your site to help you implement something new or fix an issue that happened suddenly. In that case, the best idea is to create a new administrator in WordPress.
Here is how you can do that super fast.
Steps to take
1 – Hover 'Users' in your sidebar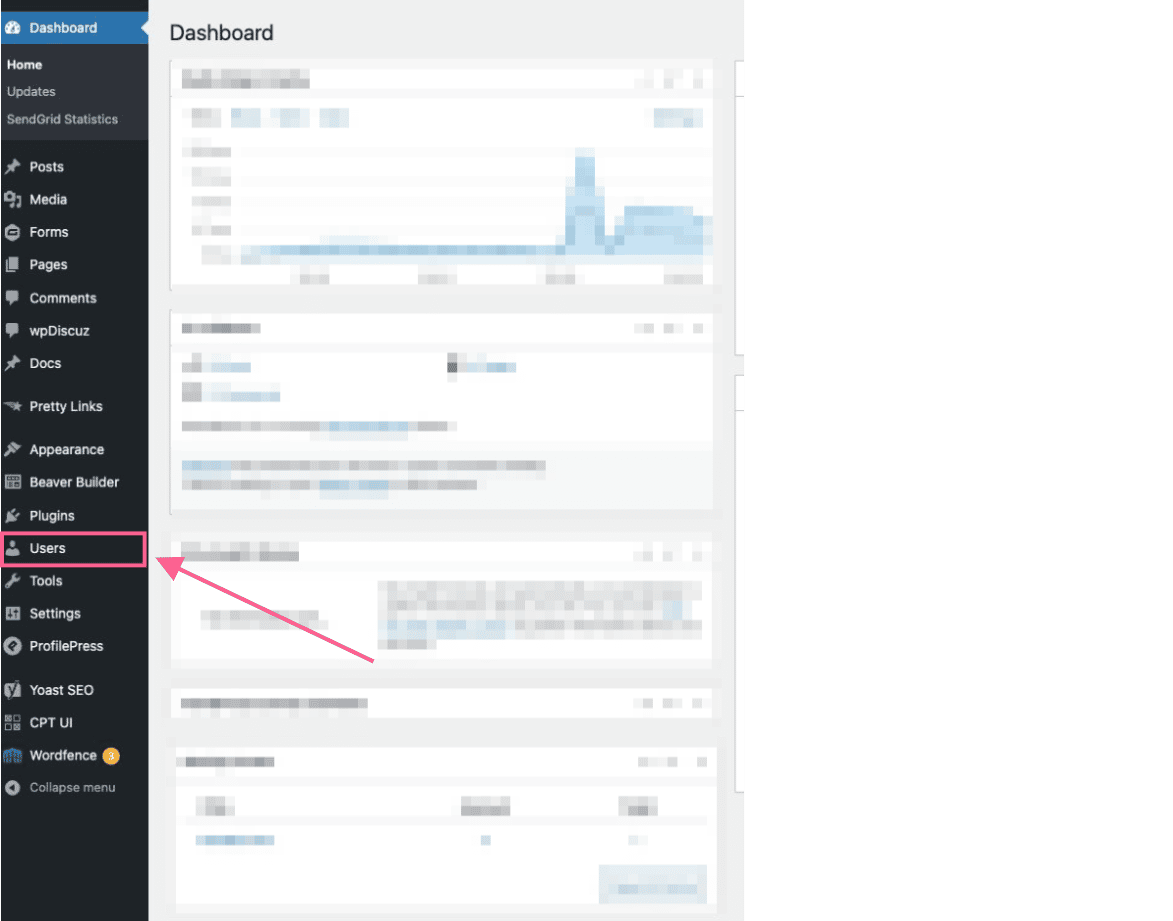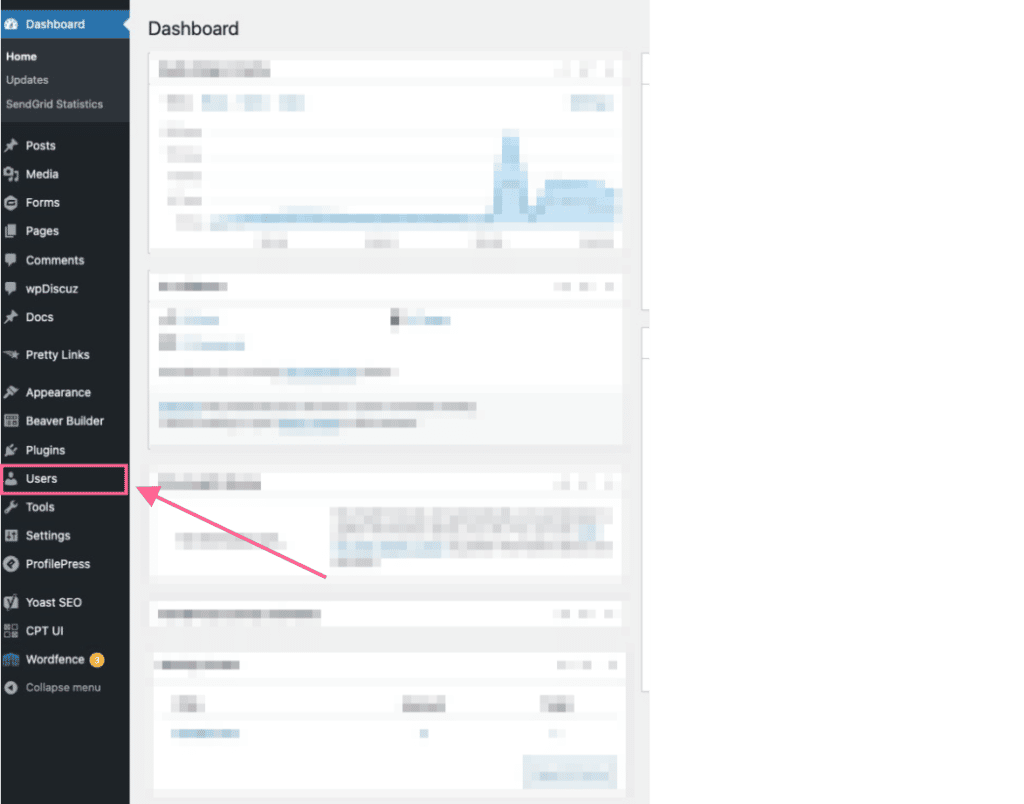 That will allow you to see all of WordPress's options to manage users.
2 – Click on 'Add New'
That will send you to the settings page that will allow you to add the new administrator in WordPress.
3 – Add your user's data and the 'Role' as Administrator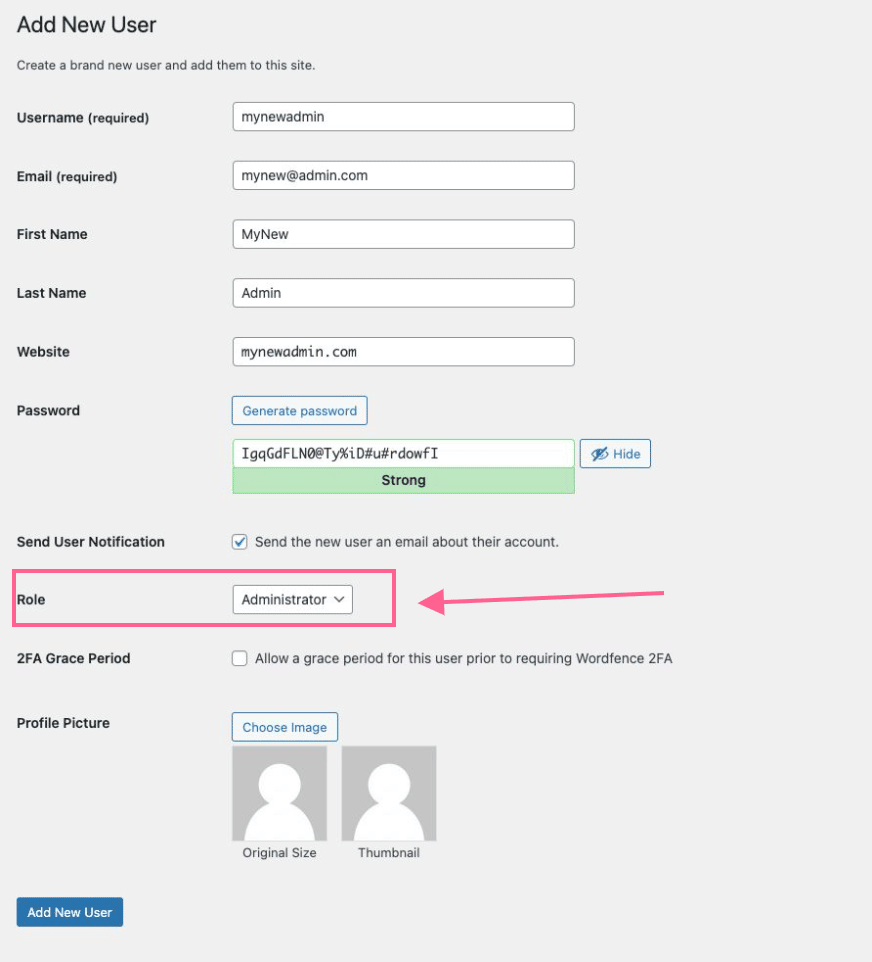 The form speaks for itself. You can fill in the data of your users.
Make sure that the 'Role' is set to 'Administrator'
4 – Press 'Add New User'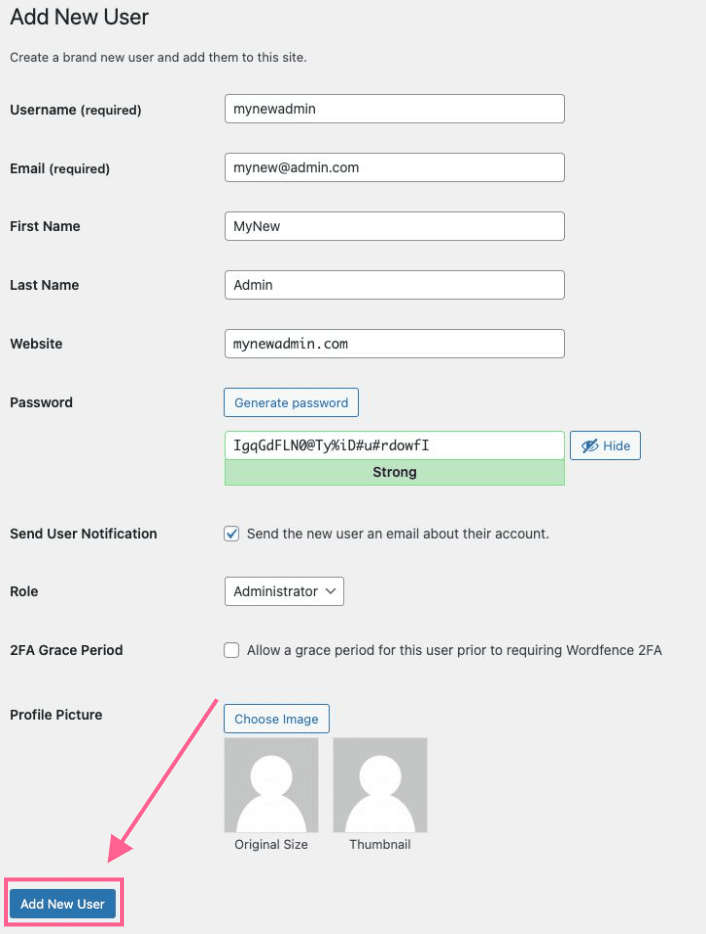 That will save your user. After that, you should have a new administrator in WordPress.
Conclusion
I hope the guide helped you create a new administrator account in WordPress.
Please let me know in the comments section if you have any questions or suggestions!

All done! 😉